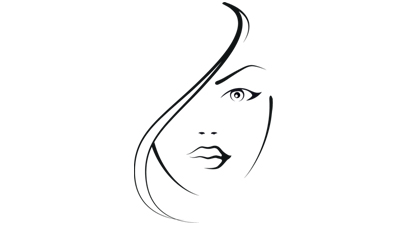 What are Peptides?
Peptides are short chains of amino acids. Amino acids are the basic building blocks of proteins and many other different types of organic molecules. Peptides are frequently created by the digestion of proteins in the body, and many types of peptides are readily and rapidly absorbed by the bloodstream.
Type of peptides:
Acetyl Hexapeptide – This peptide works to relax certain types of facial wrinkles. This is topically applied and treats the same type of wrinkles as botulinum toxin injections, although peptides can be used anywhere on the face, whereas injections are limited to a very small area of the face.
Palmitoyl Pentapeptide-3 – This is the second most powerful peptide. This peptide works by stimulating the deeper, matrix layers of the skin. This peptide also increases collagen production and even heals wounds faster.
Palmitoyl Oligopeptide – This member of the peptides stimulates the synthesis of collagen and hyaluronic acid in the deep layers of the skin.
Copper Peptides – These are a small family of peptides that include a copper molecule in their structure. Copper peptides have been studied due to their ability to encourage the skin to heal wounds.
Hyaluronic Acid – A vital component to cushion and lubricate skin. It has the ability to hold moisture 1,000 times its weight. It is used in rejuvenating skin products and injections to puff out wrinkles.
Retinol – This helps preserve smooth, soft disease-free skin, protects against air pollutants and contaminants, increases skin elasticity, moisture content and suppleness, and reverses the signs of photo-aging.
What do peptides do?
Different peptides have different effects as shown above. Peptides are a widely variable group of molecules.
Interested in carrying our products in your practice?
Contact us today.